DELIVERING creative SOLUTIONS
Welcome to a little piece of my world, a lifelong journey into the creative possibilities how art and design can enrich life. Through the years I have engaged in numerous projects with a common thread of bridging cultures where worlds are created by engaging the senses to empower transformational change.
GALLERY
I invite you to stroll through these current galleries featuring a wide range of curated projects. Each project within a gallery is unique; discover the story and details in brief as you browse through the images.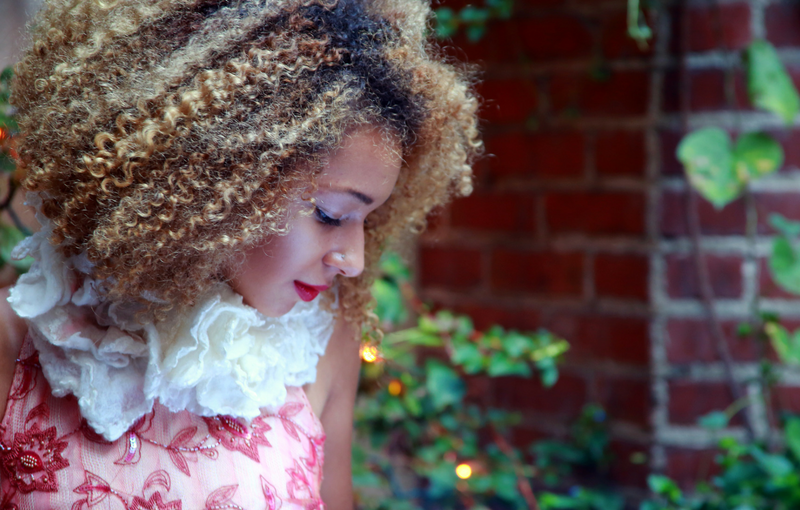 Expanding diversity and inclusion in Fashion, along with raising awareness of body image, artisan techniques, social and environmental responsibility. Use of recycled, upcycled, nature woven and cross-cultural textiles.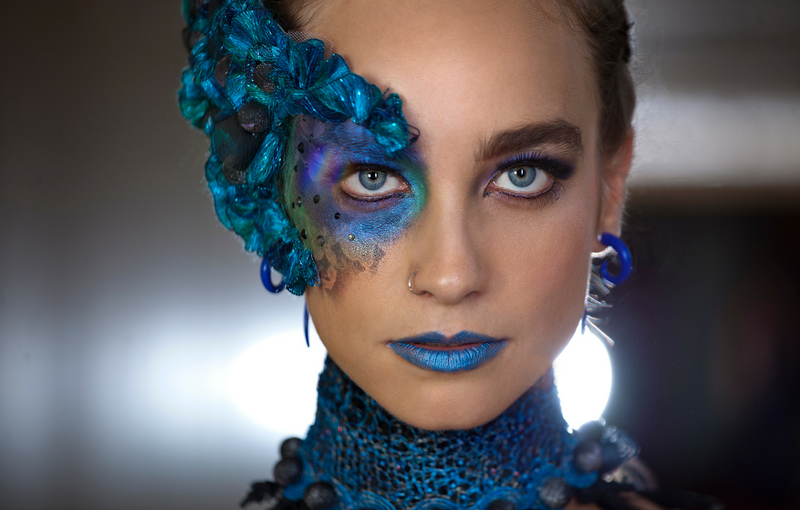 PERFORMING ARTS + FILM SERIES
Artistic collaborations where worlds are created in a collective vision that celebrate, challenge and provoke through the telling of stories. Each experience is unique where transformation happens in the moment.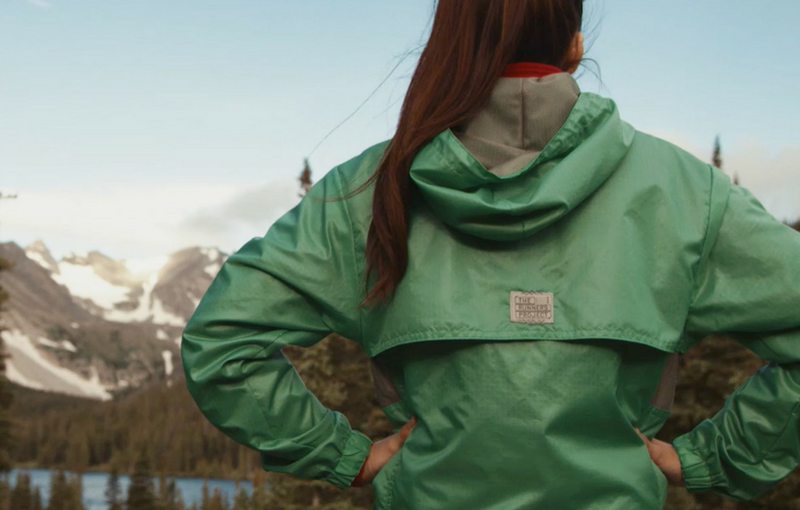 Performance wear, gear, travel and styles with functional features that support people in their daily life to enhance and encourage a healthy lifestyle with an environmental impact.
Where art and science meets function and style. Clothing, products and environments that support those with disABILITIES, adds a new layer, bringing a fusion of creativity and design to improve lives.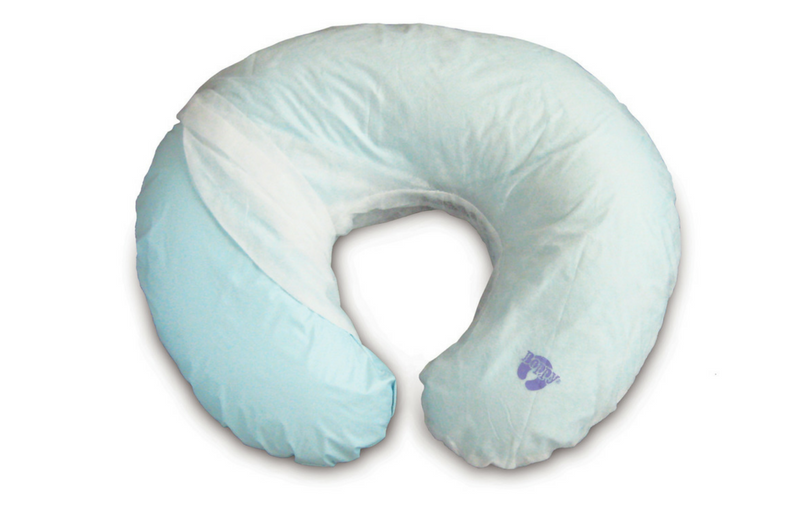 Products with a purpose to transform lives of families, including baby, prenatal and postnatal support, clothing, toys and travel accessories.